Are you ready to get free of nightmare periods with their pain & PMS?
Or maybe you just want to restore balance to your energy, flow and cycle?
This course will teach you:
How pelvic imbalance causes menstrual cycle disruption

How your posture can make it worse - and how to correct it

The gentle yet powerful positional rest techniques to relieve your period symptoms and restore your natural alignment
​
No new diet, supplements or exercise regime required!
​
I used to suffer strong period pain every month, and after a few sessions with Janine I now enjoy pain-free cycles! - Marie
Hi, I'm Janine McCarthy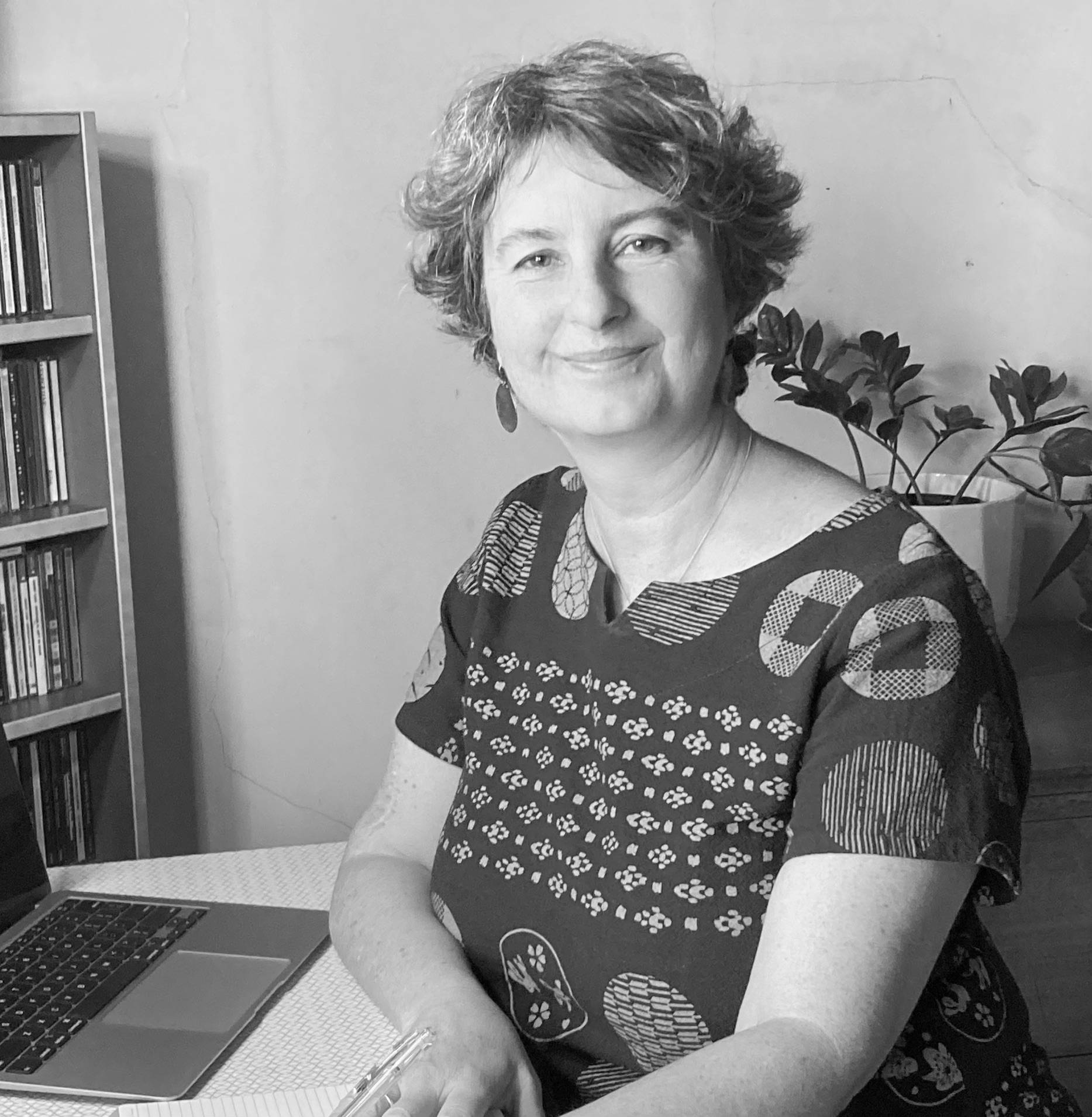 Advanced Practitioner & Instructor of Ortho-Bionomy
Everyone who menstruates deserves to know about this surprisingly common cause of menstrual cycle dysfunction and the practical, painless way to resolve it. In my clinical practice over the past 20+ years I've seen so many women find lasting relief by using these gentle techniques.
Come home to your body - it's ready to take care of you.
​